Head And Neck Cancer
Nasopharyngeal cancer is cancer that occurs in the nasopharynx, which is located behind the nose and above the back of the throat.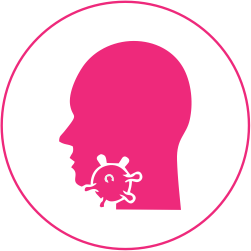 Thoracic Cancer
Smoking is reponslible for 9 out of 10 lungh cancers cases. Protect yourself and your loved ones by saying no smoking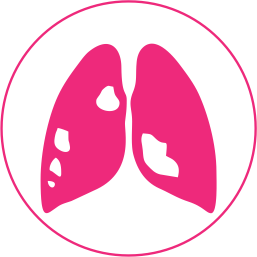 Breast Cancer
1 in 8 Woman will be diagnosed with breast cancer in her life time.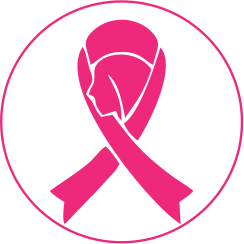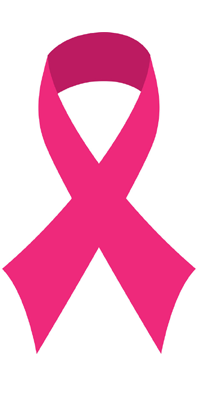 Gastro Intestinal Cancer
Stomach cancer occurs when cells of the stomach wall grow and divide without stopping.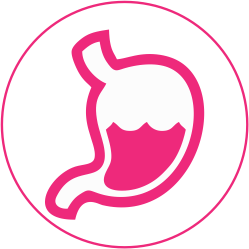 Genitourinary Cancer
Don't bottle up your health problems. Man your prostate. Prostate Cancer is the 2nd most common Cancer in men after lung cancer.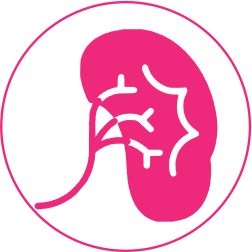 Bone & Soft Tissue Cancer
Soft-tissue sarcomas usually do not cause symptoms. Tumors can grow rather large, pushing aside normal tissue, before they are felt or cause any problems.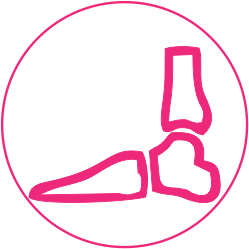 Gynaecological Cancer
Ovarian cancer is a silent killer.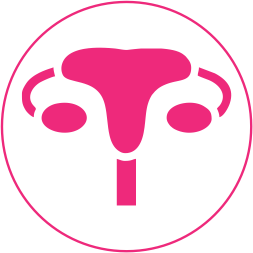 Easy appointments
Doctor appointment is made easy and systematic. patients gets instant schedule and get confirmation.

Best Doctors
Recnac Oncology has a team of doctors with good experience in Oncology.

Tumor Board
Always amply stocked for all your pharmaceutical needs!

High Quality Service
For execution of the offered services within the assured time frame and best treatment